usually we will:
set up an old surfboard upside down on two stacks of beer crates
provide some alcohol
maybe motorize the sufboard, maybe not
throw on some good music, either taped or as live performance
Consume is an architectural project appearing since 1991 as an improvised bar with no fixed time or location. The bar is mobile operates primarily in the public space, sometimes self-propelled with a tiny motor crawling it's way through the city. We appropriate a part of the city for our own purposes, turning spaces into places. Traditionally the spontaneous Consumes are to be found by word of mouth. Often Consume gets invited into an exhibition of an art institution where we get consumed ourselves.
Drinks
Expect good bottled beer served quickly.
Other drinks or cocktails depending on the location.
Do not expect coffee.
Food
Do not expect anything in the way of food.
Perhaps some nibbles. You can live on beer anyway.
Once in 1994 we managed to cook 100 sausages in two coffee machines.
Love
We will play your song.
Many have found true love at the Consume bar.
Many have woken up the next morning alongside the wrong person.
Money
We take your money in exchange for alcohol.
If you prefer, you can work behind the bar for nothing and drink as much as you like
Music
Expect music of all kinds played with no reverence for genre boundaries.
Usually there is a clapped-out ghetto blaster knocking out cassettes of out of date music poached from the radio.
Get around
Consume has no fixed abode. It is a nomadic bar.
Sometimes self-propelled by a motor about the size of a wine cork, other times we just grab it and run.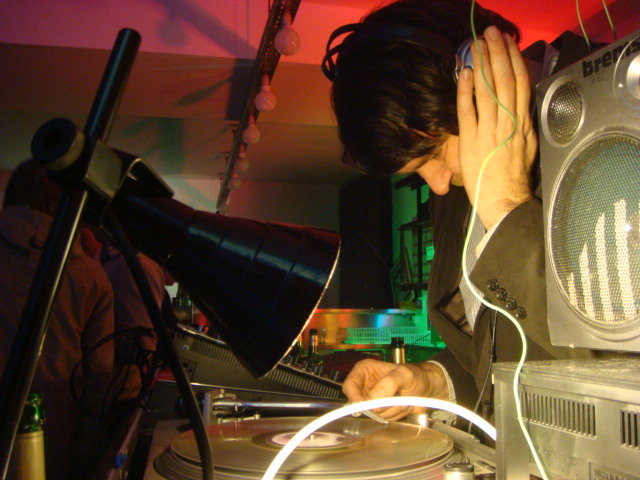 Sounds to set your mind free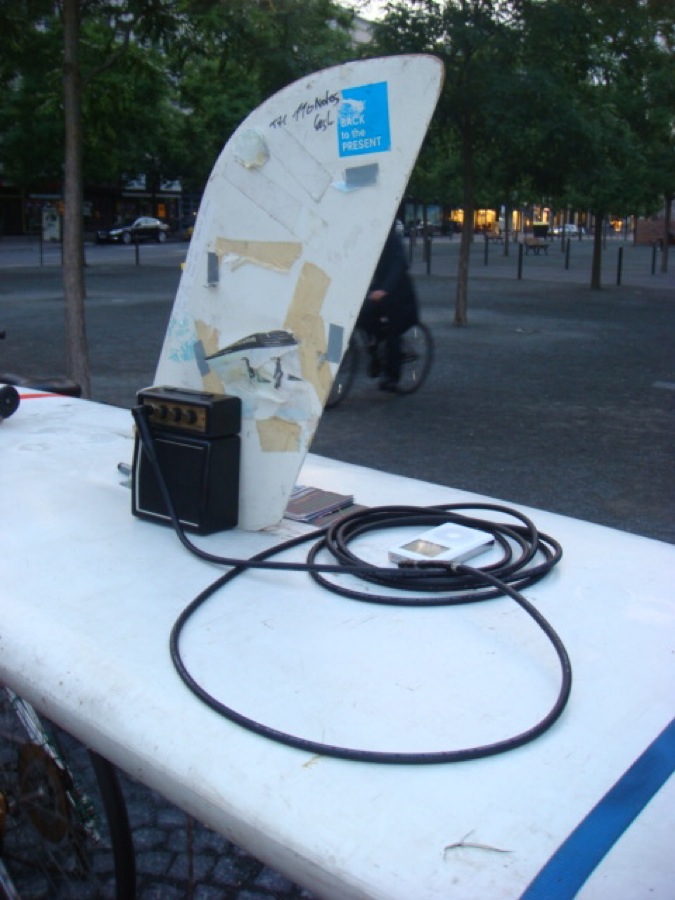 Backs to the wall with the Consume Sound System.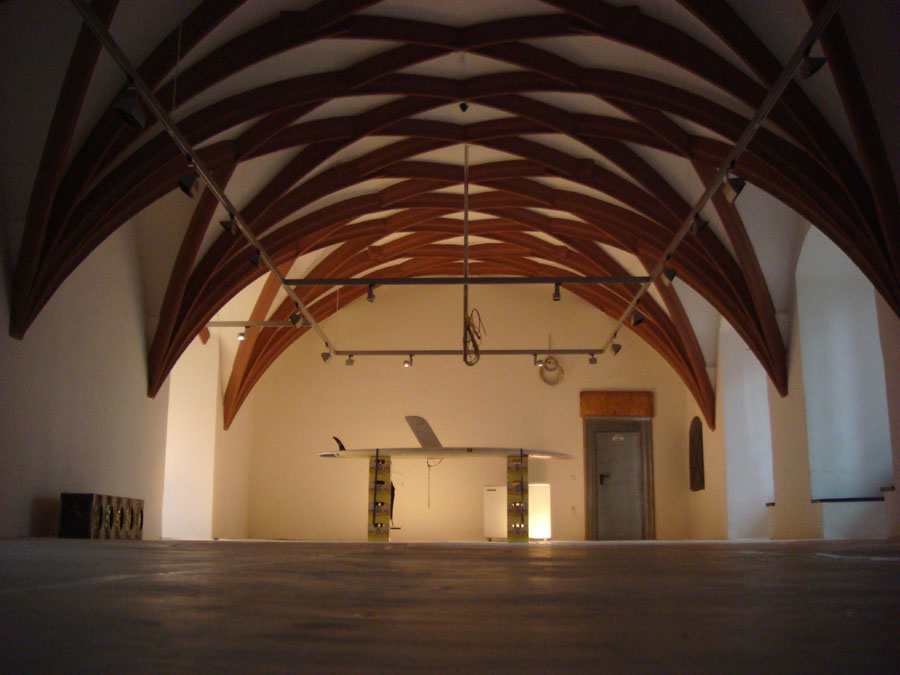 We make spaces into places.
I'd like to drink to Manifesto! 
And I'd like to drink to... a place!
I'd like to drink to that place too!
… if you are going to a Consume just make sure that you have cancelled everything for the next day!
Thank you for a wonderful night in the Crypt. It was so nice to see the two bars meet.
… immer das selbe, am ende stehen wir alle am surfbrett und trinken bier …